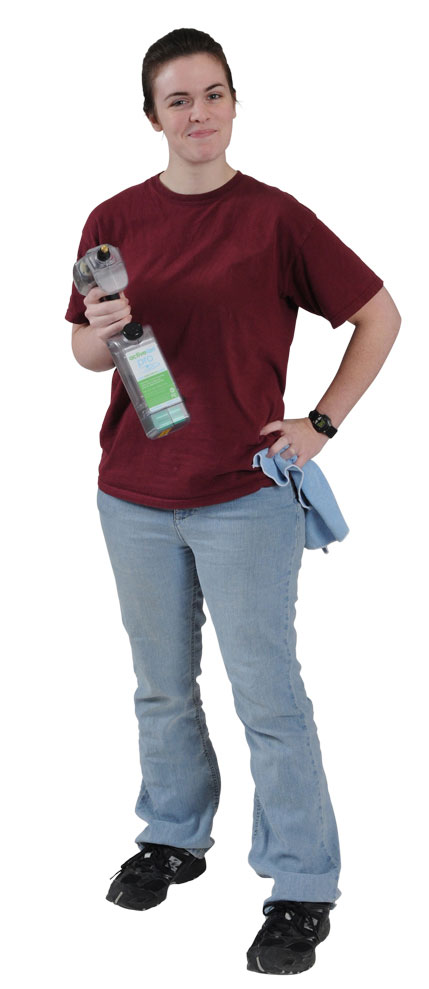 We started out 35 years ago with a simple idea: do really great work and let it speak for itself. We have, and it does.


We are a lot more sophisticated (and expansive) today than we were in 1975, but our work is still founded on the same uncomplicated principles of craftsmanship and customer service. We have evolved into a powerful team of technicians, managers, and experienced cleaners and because of the expanding needs of our diverse clientele, we continue to evaluate and employ new cleaning technology.
At the same time, we know how important it is for us to maintain our roots — to remain dedicated to our original vision of superb customer service accompanied by thorough cleaning. We've been doing the right things for a long time; our history of success and the quality of our client partnerships is proof of that. Some of our clients, in fact, have been with us for over 20 years.
Today, our evolution continues. We bring the same pride, integrity, and enthusiasm we started with to the challenge we accepted long ago—to provide our customers with outstanding custodial services while utilizing the advanced techniques and practices of an increasingly environmentally conscious world.