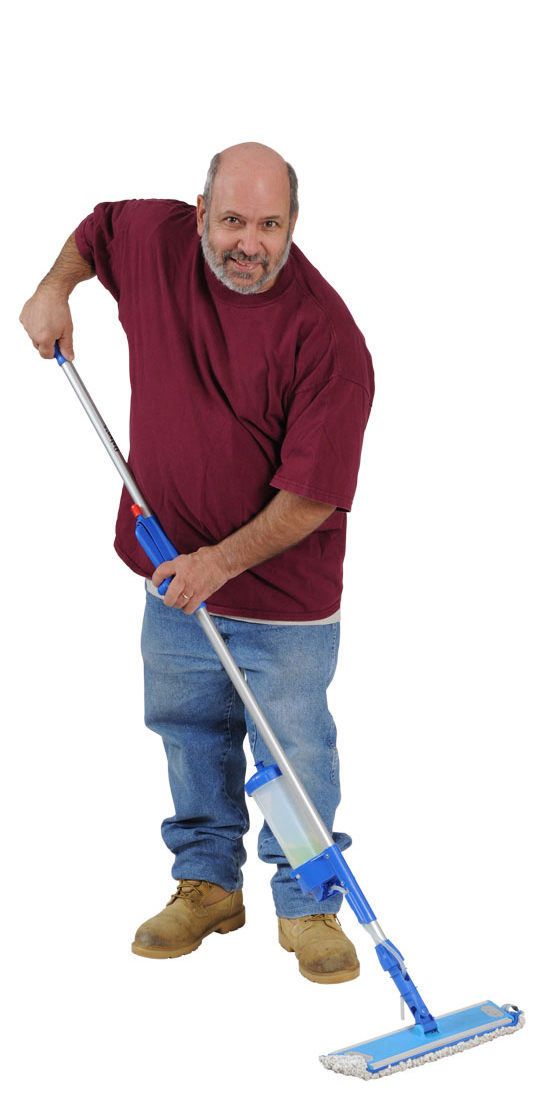 Job Opportunities Aslan's Maintenance is always searching for qualified staff. Even if the job listings below may not fit your current schedule or requirements, contact us anyway to explore how you might fit with us.
---
All candidates must pass a criminal background check.  Reliable transportation to and from the work site is required in the evening hours. 
---
1. Multiple job openings in the Lebanon NH Rt. 120 Corridor. Monday through Friday, evenings after 5 pm. Part time and Full time possibilities, with some flexibility to work around your existing commitments. Excellent second job. Works well for parents that need to parent in shifts for supplemental income without concurrent child care expenses.All of the jobs will involve the following tasks, in some part.
•Empty trash, recycling and compost
•Dust office spaces
•Damp wipe cafeteria space counters, tables, clean sinks
•Dust mop or vacuum hard surface floors
•Vacuum carpeted and hard surface floors and stairs
•Wet mop hard surface floors and stairs
•Clean entry glass and reception area.
•Fully clean and restock restrooms
•Clean showers
•Use of an auto scrubber
•Use of a buffer
2. One Weekend position. 1 -1.5 hrs, Saturday and Sunday. Work must be done between hours of 9pm to 7 am on Sat. and Sunday. Work expected to start early to mid-April.
•Empty trash
•Sweep/vacuum floors
•Wet mop floors
•Clean 1 Restroom
•Restock 2 restrooms, 1 break room
3. Day Porter Position – Monday  – Friday 7 am – 3:30 pm   Lebanon,  NH.   Mandatory 30 minute lunch period, unpaid.   Duties will vary significantly.   Individual must be able to work with others cooperatively, be responsive to sudden changes, and have high personal standards of integrity.   Attention to detail is critical to success.   Duties will include but not be limited to:
•Policing restrooms 2x day
•Policing cafeteria 1x day
•Police and clean entry ways as needed
•Clean entry glass
•Clean around compactors and loading docks
•Empty and weigh all landfill trash
•Handle multi-stream recycling removal, including composting
•Dust mop shop aisles
•Use riding autoscrubber to wet clean shop aisles, hand mop edges and corners as needed
•Clean work out area floors
•Clean restricted access areas during daytime as requested
•Coordinate Paper Shredding collection and replacement of containers
•Clean stairwell hand rails & common area sills and ledges
•Other duties as requested or determined.
---
PER DIEM WORKERS
Aslan's is always looking for quality workers to be part of our per diem (occasional) work force. What is a per diem worker? A per diem worker for Aslan's would participate on an as needed, as available basis for intermittent work to assist full-time staff in covering for illness, vacations or interim job openings. A per diem worker at Aslan's would be expected to:
• Sign a non-competition agreement
• Sign a confidentiality agreement
• Occasionally be available on short notice
• Clean as directed by full time staff. This can include cleaning restrooms, emptying trash and recycling, dust mopping and wet mopping of hard surface floors.
• Vacuum using a backpack vacuum cleaner
• Be able to lift 35 lbs.
• Wear latex rubber gloves when cleaning restrooms
• Undergo a criminal background check if required
Participation in the per diem worker pool does not require that you work if called, only that you be willing to be called. Specific parameters of availability may be set by the worker—seasonal, or never on Tuesdays for instance. Aslan's will provide training in appropriate techniques and equipment to all per diem workers. No per diem worker would be guaranteed income or work by Aslan's Maintenance.
---